The Cancer Centers of Southwest Oklahoma is the first to enroll a patient in a phase 3 clinical trial that targets breast cancer. ARV 71 is a new oral pill created by Pfizer to combat breast cancer, and the oral medication works by blocking estrogen receptors in a...
read more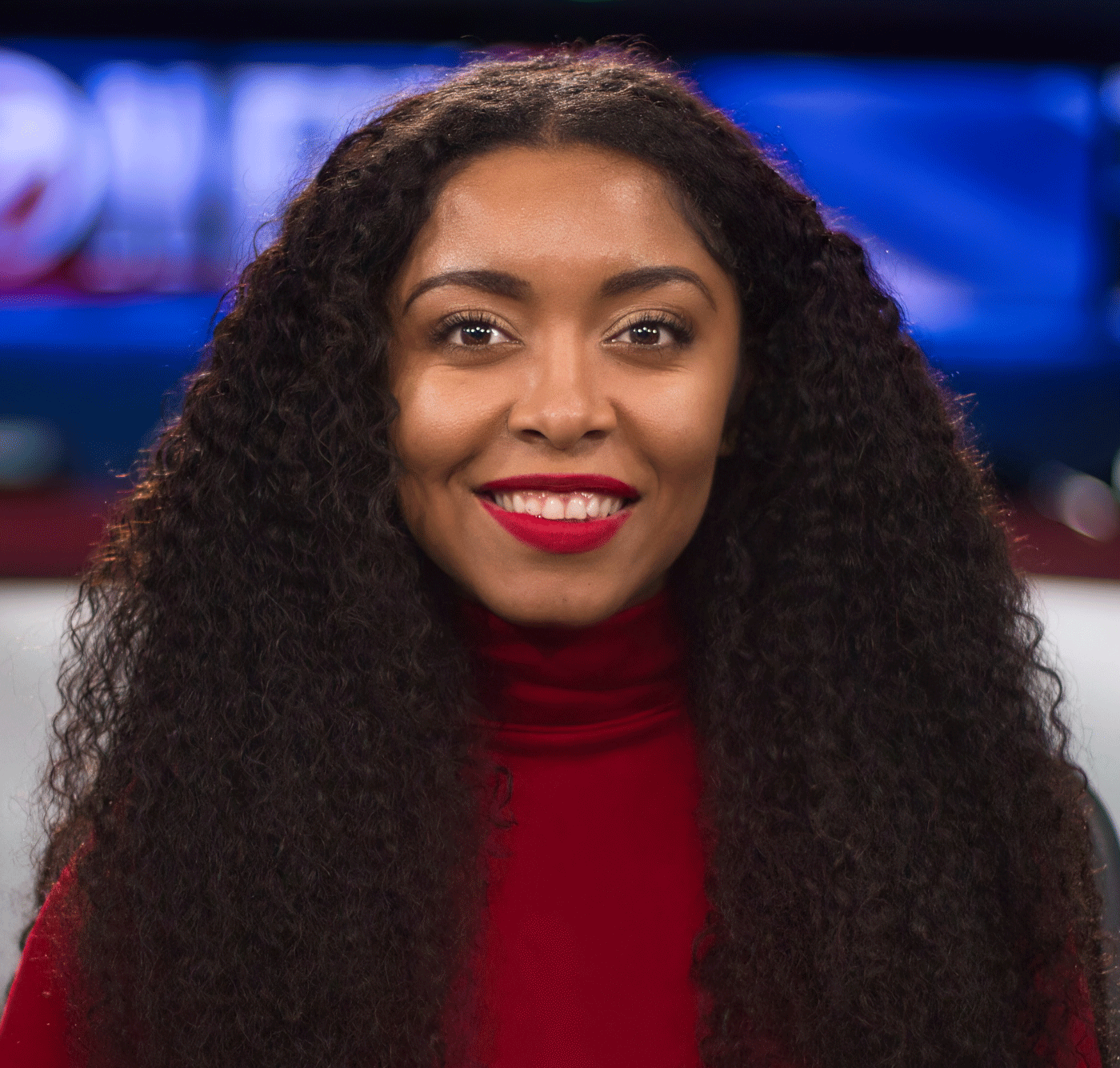 KSWO brings you the latest local, state and national health news on MedWatch. During the evening broadcast, MedWatch reporter, Alexis Young, informs you about new advances in medications, tests and procedures to diagnose and treat all types of illnesses.
MedWatch airs about the middle of the evening news broadcasts
Monday – Saturday, 6 p.m. and 10 p.m. and Sunday, 5:30 and 10:00 p.m.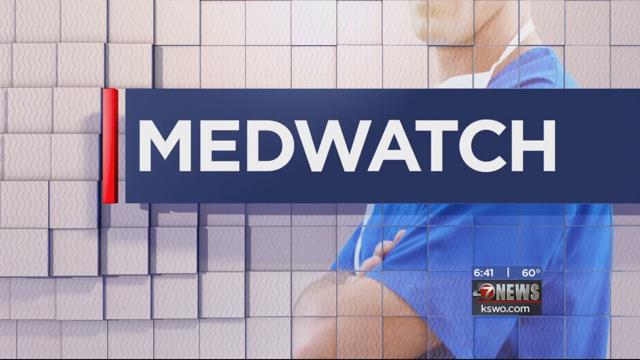 The new 24/7 pharmacy is located in the ER at Comanche County Memorial Hospital, and it will serve all community members even if they aren't a patient. "If you're leaving the ER or rapid access clinic after hours and you don't want to worry about where to pick up your...
read more