While taking aspirin can be beneficial for some patients, a local cardiologist at the Heart and Vascular Center in Lawton said people shouldn't take it in hopes of preventing their first heart attack . Dr. Tom, a cardiologist at the Heart and Vascular Center, said...
read more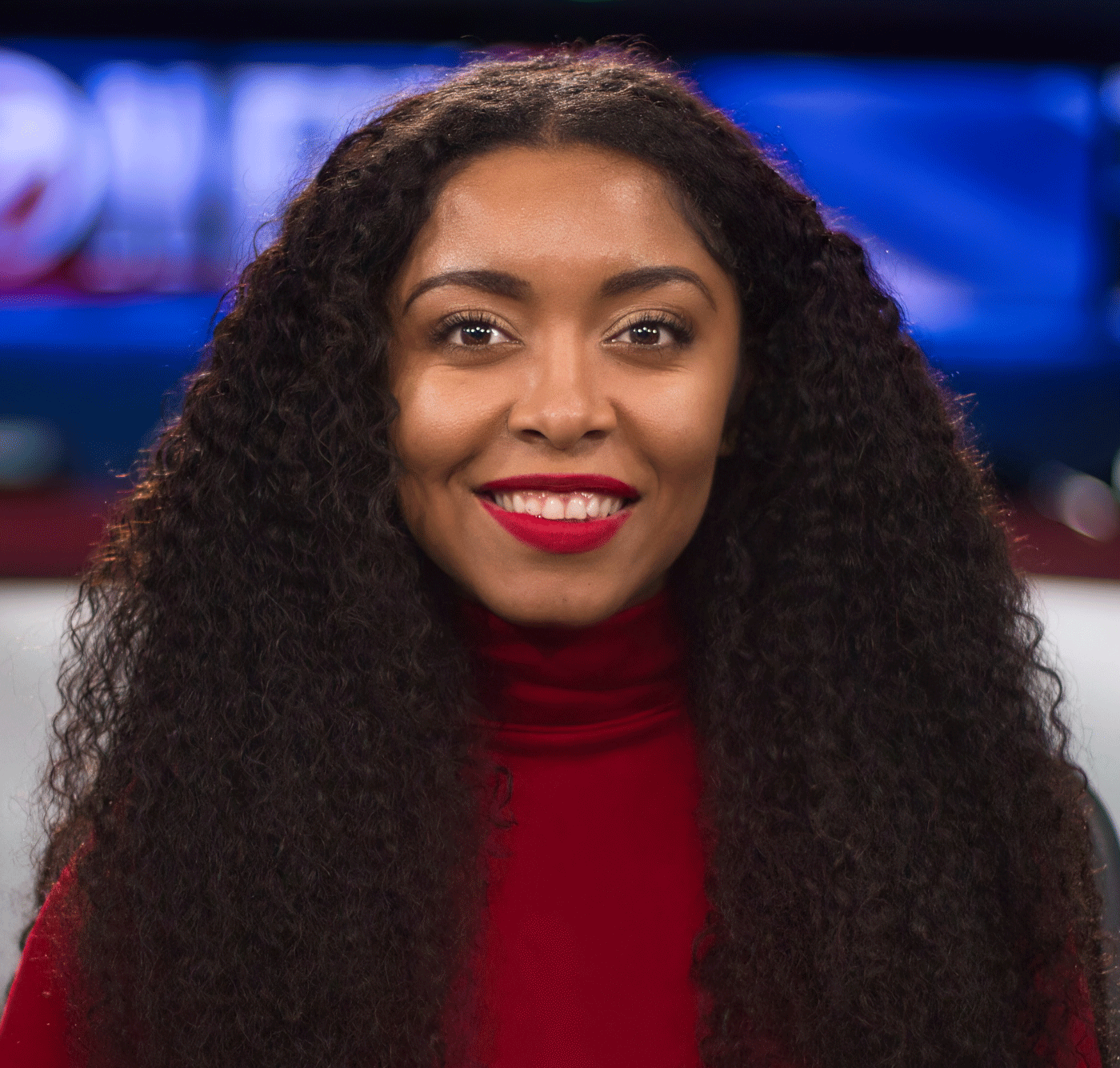 KSWO brings you the latest local, state and national health news on MedWatch. During the evening broadcast, MedWatch reporter, Alexis Young, informs you about new advances in medications, tests and procedures to diagnose and treat all types of illnesses.
MedWatch airs about the middle of the evening news broadcasts
Monday – Saturday, 6 p.m. and 10 p.m. and Sunday, 5:30 and 10:00 p.m.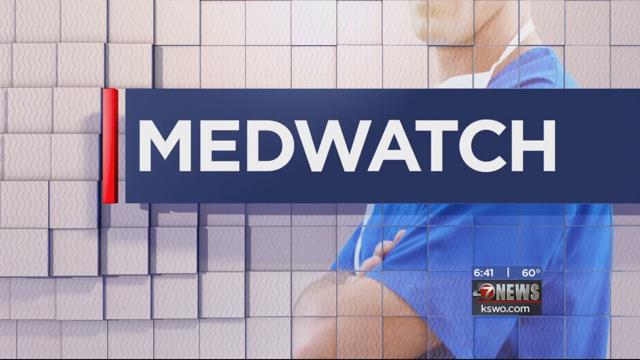 Seven of the 2022 March of Dimes Nurse of the Year winners are from Comanche County Memorial Hospital. They each won in their respective categories. Melissa Alvillar, the chief nursing officer at CCMH, is one of the winners. "I think that should be telling our...
read more