We know pregnant women are supposed to take prenatal vitamins, but have you ever thought about why? Dr. Robert Behrmann, an OBGYN at Comanche County Memorial Hospital, said folic acid, which is in prenatal vitamins, is extremely important during the early stages of...
read more
KSWO brings you the latest local, state and national health news on MedWatch. During the evening broadcast, MedWatch reporter, Haley Wilson, informs you about new advances in medications, tests and procedures to diagnose and treat all types of illnesses.
MedWatch airs about the middle of the evening news broadcasts
Monday – Saturday, 6 p.m. and 10 p.m. and Sunday, 5:30 and 10:00 p.m.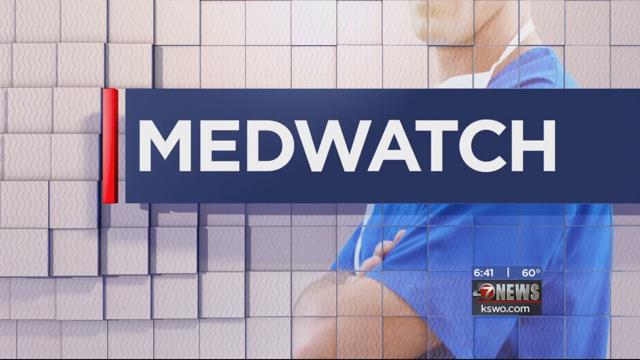 A local doctor works to help patients keep their pain in check as they live with a disease that can't be cured or have a condition that doctors are working on curing. He says palliative care can help mitigate the symptoms to make their lives a little bit better. Dr....
read more