Death isn't easy to talk about, but it's necessary to talk about and prepare for, especially when a loved one is nearing the end of their life. Ensuring your loved one is taken care of when that day comes is important, which is why Comanche County Memorial Hospital...
read more
KSWO brings you the latest local, state and national health news on MedWatch. During the evening broadcast, MedWatch reporter, Haley Wilson, informs you about new advances in medications, tests and procedures to diagnose and treat all types of illnesses.
MedWatch airs about the middle of the evening news broadcasts
Monday – Saturday, 6 p.m. and 10 p.m. and Sunday, 5:30 and 10:00 p.m.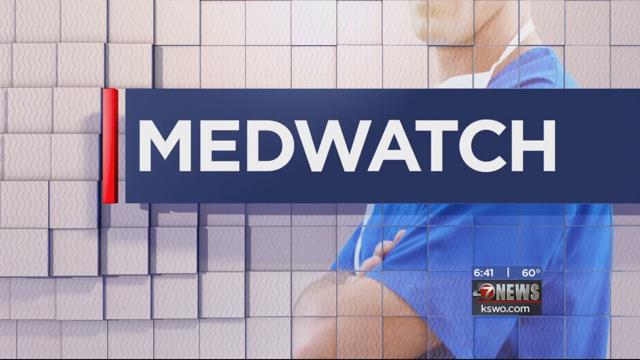 The Lawton Farmers Market Annual Tomato Festival is right around the corner, and those growing tomatoes are welcome to enter. Dr. Edward Legako, the president of the Lawton Farmers Market, said about 7 or 8 years ago, they started having different events at the market...
read more