Student volunteers at Comanche County Memorial Hospital this summer got to see an area of the hospital many people haven't seen before. Not only did they get to see the room where people go to get sprayed off if they're exposed to hazardous materials, but they also...
read more
KSWO brings you the latest local, state and national health news on MedWatch. During the evening broadcast, MedWatch reporter, Haley Wilson, informs you about new advances in medications, tests and procedures to diagnose and treat all types of illnesses.
MedWatch airs about the middle of the evening news broadcasts
Monday – Saturday, 6 p.m. and 10 p.m. and Sunday, 5:30 and 10:00 p.m.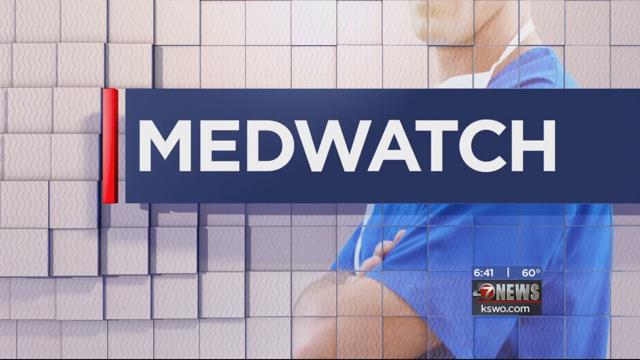 Paws with Love Therapy Dogs visit Comanche County Memorial Hospital multiple times a week to bring smiles to patients and those working at the hospital. They're celebrated for everything they do on National Therapy Pet Day, which is April 30th. Leann Legako, a...
read more