The season where we love to overeat is here, but it's also Diabetes Awareness Month, a time to remember what you should eat and how much if you have diabetes. Michelle White, one of the diabetes educators for Lawton Community Health Center, said diabetes is a...
read more
KSWO brings you the latest local, state and national health news on MedWatch. During the evening broadcast, MedWatch reporter, Haley Wilson, informs you about new advances in medications, tests and procedures to diagnose and treat all types of illnesses.
MedWatch airs about the middle of the evening news broadcasts
Monday – Saturday, 6 p.m. and 10 p.m. and Sunday, 5:30 and 10:00 p.m.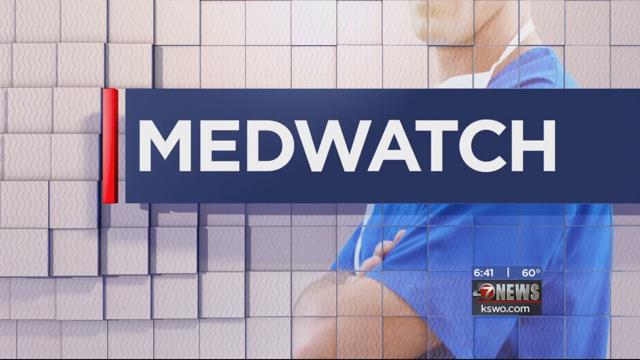 COVID-19 is keeping health providers busy across the nation. Respiratory Therapists are an essential part of that team. They work to help keep patients breathing through various equipment they are specifically trained on. One of the providers who is trying to make...
read more