March is the Month of Giving at Jersey Mikes, and they're working to raise money for Comanche County Memorial Hospital's Foundation. This is the third year 100% of the sales at Jersey Mikes in Lawton have gone to the CCMH Foundation during the third Wednesday in...
read more
KSWO brings you the latest local, state and national health news on MedWatch. During the evening broadcast, MedWatch reporter, Haley Wilson, informs you about new advances in medications, tests and procedures to diagnose and treat all types of illnesses.
MedWatch airs about the middle of the evening news broadcasts
Monday – Saturday, 6 p.m. and 10 p.m. and Sunday, 5:30 and 10:00 p.m.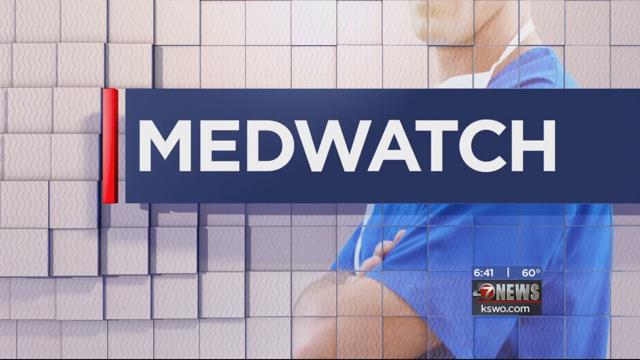 Every year more than 13,000 women in the United States are diagnosed with cervical cancer, that's according to the National Cervical Cancer Coalition. That's why January is Cervical Health Awareness Month. Luanne Solis, an OBGYN at Comanche County Memorial Hospital,...
read more