August is National Immunization Awareness Month. So, we talked with Dana Hulbert, who is a pediatric nurse practitioner at Lawton Community Health Center Midtown, to find out why she thinks vaccinations are important. "Childhood illnesses have been pandemics at...
read more
KSWO brings you the latest local, state and national health news on MedWatch. During the evening broadcast, MedWatch reporter, Haley Wilson, informs you about new advances in medications, tests and procedures to diagnose and treat all types of illnesses.
MedWatch airs about the middle of the evening news broadcasts
Monday – Saturday, 6 p.m. and 10 p.m. and Sunday, 5:30 and 10:00 p.m.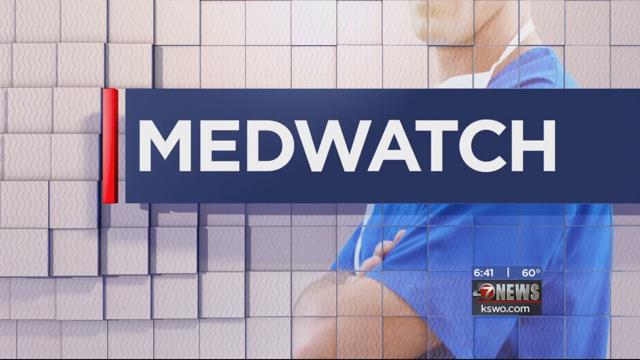 Comanche County Memorial Hospital is now part of the Mayo Clinic's nationwide trial to see if convalescent plasma can be used to treat patients with COVID-19. The Chief Medical Officer at Comanche County Memorial Hospital says convalescent plasma is one of the...
read more