Ear infections are common in children, and most go away on their own or can be treated with medicine, but if your child has chronic ear infections, they may need to see an Ear, Nose, and Throat specialist. Candace Flournoy, a nurse practitioner at Comanche County...
read more
KSWO brings you the latest local, state and national health news on MedWatch. During the evening broadcast, MedWatch reporter, Haley Wilson, informs you about new advances in medications, tests and procedures to diagnose and treat all types of illnesses.
MedWatch airs about the middle of the evening news broadcasts
Monday – Saturday, 6 p.m. and 10 p.m. and Sunday, 5:30 and 10:00 p.m.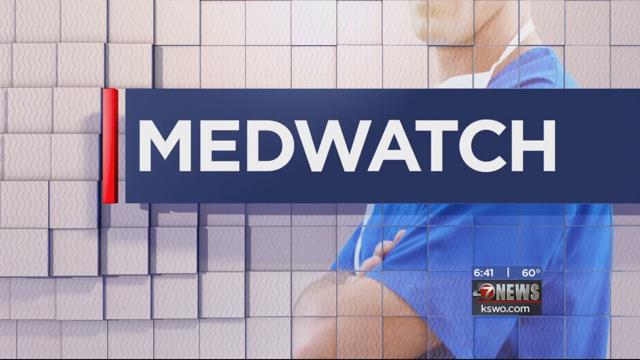 Comanche County Memorial Hospital's Center for Wound Care and Hyperbaric Medicine was nationally recognized for its quality care recently. The center is one of around 50 that received the Robert A. Warriner award for clinical excellence for advanced wound healing out...
read more