September is National Suicide Prevention Awareness Month, so we talked with a local psychiatrist about what you can do if you know someone who may be struggling. The CDC says in 2016, around 45,000 people died from suicide. Dr. Peter Armendariz, a psychiatrist at...
read more
KSWO brings you the latest local, state and national health news on MedWatch. During the evening broadcast, MedWatch reporter, Haley Wilson, informs you about new advances in medications, tests and procedures to diagnose and treat all types of illnesses.
MedWatch airs about the middle of the evening news broadcasts
Monday – Saturday, 6 p.m. and 10 p.m. and Sunday, 5:30 and 10:00 p.m.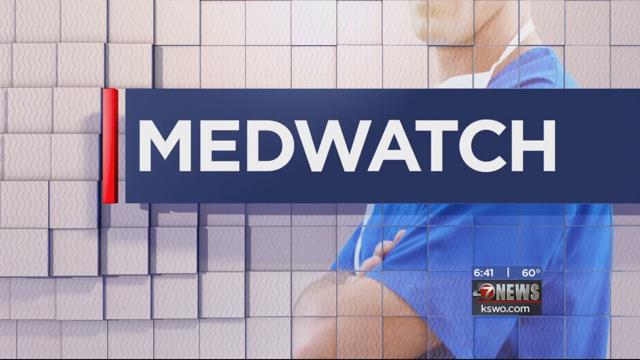 The Healthy Heart Center at Comanche County Memorial Hospital opened a new rehab gym inside the hospital for heart patients to safely exercise in. A person's heart weakens after having a heart attack or an open-heart surgery, so they need to build and strengthen their...
read more