A doctor at Comanche County Memorial Hospital recently live-streamed a life-saving procedure to medical professionals across the globe on how to safely perform it. We were also invited into the Cath lab to watch it live. Doctor Eugen Ivan, a cardiologist at CCMH,...
read more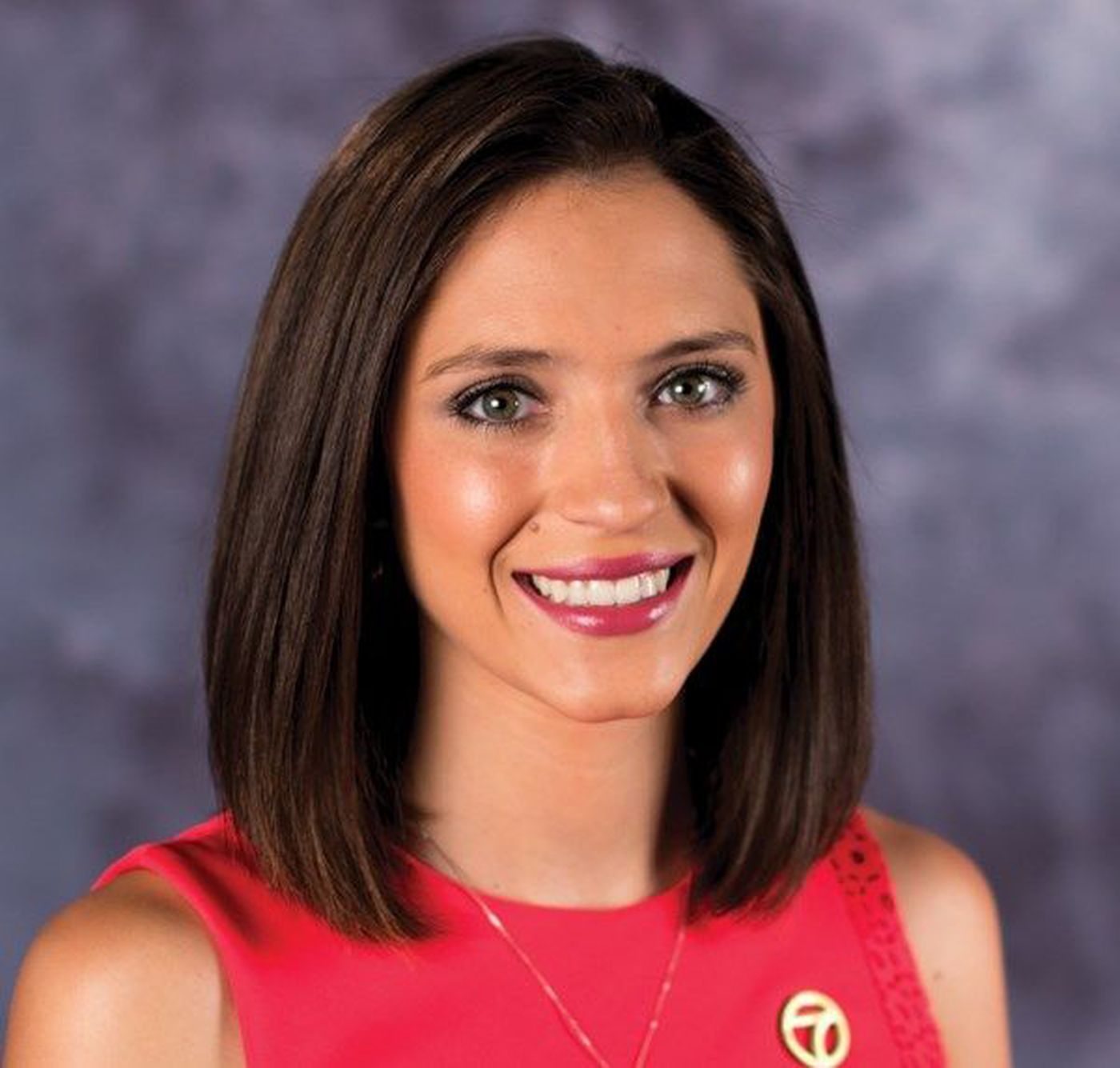 KSWO brings you the latest local, state and national health news on MedWatch. During the evening broadcast, MedWatch reporter, Haley Wilson, informs you about new advances in medications, tests and procedures to diagnose and treat all types of illnesses.
MedWatch airs about the middle of the evening news broadcasts
Monday – Saturday, 6 p.m. and 10 p.m. and Sunday, 5:30 and 10:00 p.m.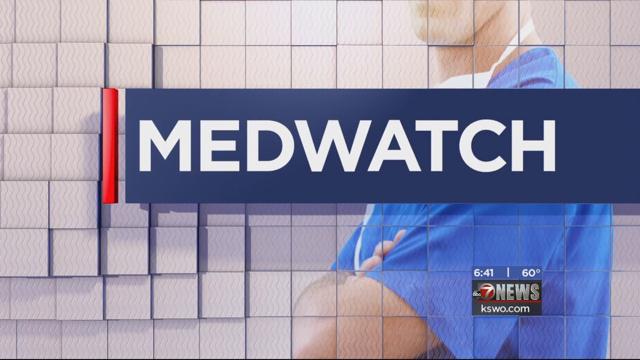 The coronavirus has changed how we live our lives, and it's also reminding us how important our health care workers are. COVID-19 patients, or people with COVID-19 symptoms, are staying in two areas of Comanche County Memorial Hospital when they're admitted. Robin...
read more