According to the Center for Disease Control and Prevention, every 40 seconds, somebody in the United States has a stroke, and every four minutes somebody dies from a stroke. So, knowing what to do if you or a loved one is having a stroke is important. That's why May...
read more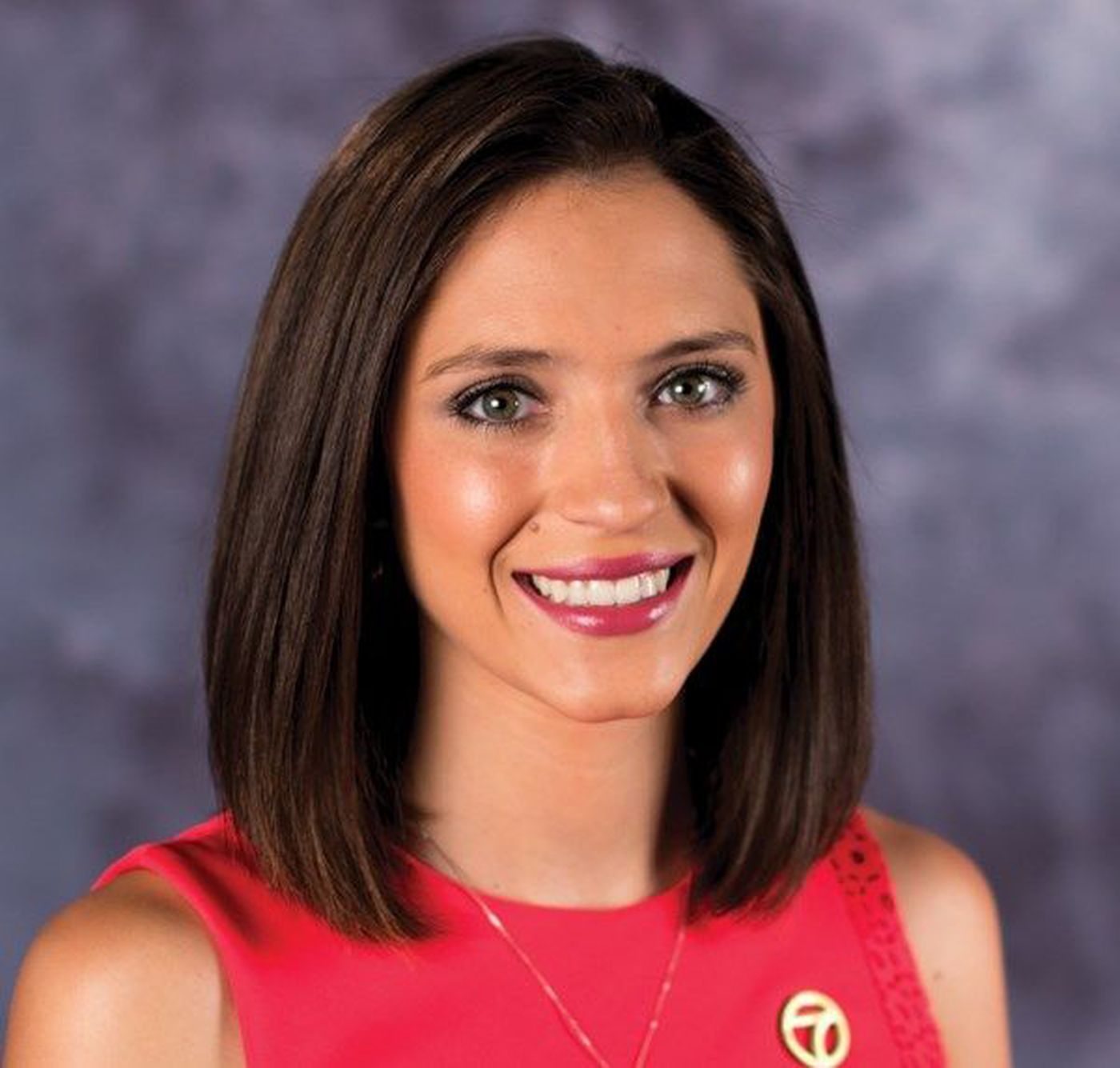 KSWO brings you the latest local, state and national health news on MedWatch. During the evening broadcast, MedWatch reporter, Haley Wilson, informs you about new advances in medications, tests and procedures to diagnose and treat all types of illnesses.
MedWatch airs about the middle of the evening news broadcasts
Monday – Saturday, 6 p.m. and 10 p.m. and Sunday, 5:30 and 10:00 p.m.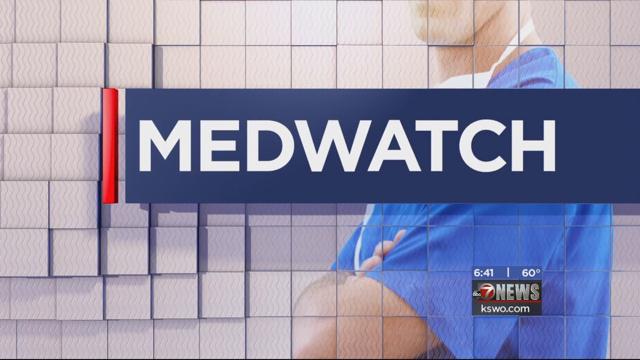 The Leah M. Fitch Cancer Center at Comanche County Memorial Hospital has new technology that can target smaller tumors, potentially curing a patient of cancer. The new linear accelerator provides stereotactic ablative radiotherapy, a type of radiation therapy in which...
read more