Lawton couple has triplets from Medwatch 7 KSWO on Vimeo. LAWTON, OK (KSWO) - "Proud parents"--two words that one Lawton couple used to describe themselves. But parenthood hasn't been easy for them. Their story is nothing short of a miracle, and one that will surely...
read more
During the evening broadcast, MedWatch reporter Makenzie Burk informs you about new advances in medications, tests and procedures to diagnose and treat all types of illnesses. She also gives you suggestions from the nation's leading health experts about how to avoid or manage common injuries and illnesses.
MedWatch airs about the middle of the evening news broadcasts
Monday – Saturday, 6 p.m. and 10 p.m. and Sunday, 5:30 and 10:00 p.m.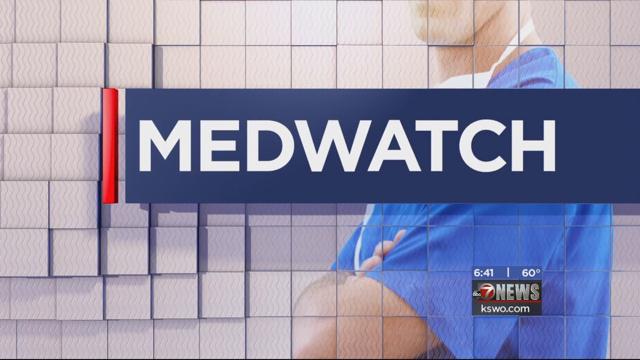 MedWatch- Preventing the spread of flu from Medwatch 7 KSWO on Vimeo. LAWTON, OK (KSWO)- The flu is widespread across the nation, but especially in Oklahoma. We've seen schools all over our area closing to help prevent the spread. Doctors fear people aren't taking the...
read more