October is Pregnancy and Infant Loss awareness month. It's a time to break the silence about a tragedy that is all too common in the world, and remember the babies that are no longer with us. Janis and Christian Lawyer have 4 beautiful, healthy children, all born at...
read more
During the evening broadcast, MedWatch reporter Makenzie Burk informs you about new advances in medications, tests and procedures to diagnose and treat all types of illnesses. She also gives you suggestions from the nation's leading health experts about how to avoid or manage common injuries and illnesses.
MedWatch airs about the middle of the evening news broadcasts
Monday – Saturday, 6 p.m. and 10 p.m. and Sunday, 5:30 and 10:00 p.m.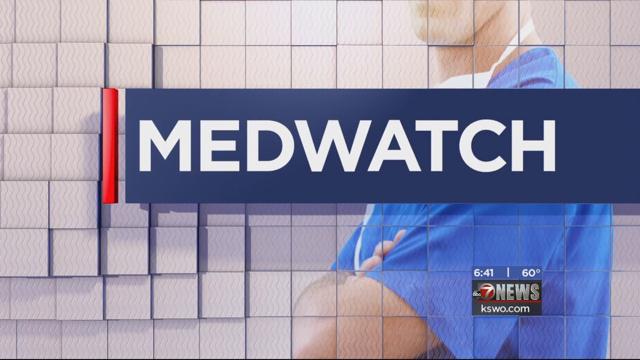 Comanche County Memorial Hospital has a clinic that specializes in digestive diseases, and it's open 5 days a week. A Gastroenterologist takes care of people who have abdominal problems. "Our job is to find out what's wrong with them based on their symptoms," said...
read more