Volunteens at CCMH from Medwatch 7 KSWO on Vimeo. It's summertime which usually means kids are outside swimming or hanging out with friends. But some local teenagers have decided to volunteer and help others during their summer vacation. It's through a program...
read more
During the evening broadcast, MedWatch reporter Makenzie Burk informs you about new advances in medications, tests and procedures to diagnose and treat all types of illnesses. She also gives you suggestions from the nation's leading health experts about how to avoid or manage common injuries and illnesses.
MedWatch airs about the middle of the evening news broadcasts
Monday – Saturday, 6 p.m. and 10 p.m. and Sunday, 5:30 and 10:00 p.m.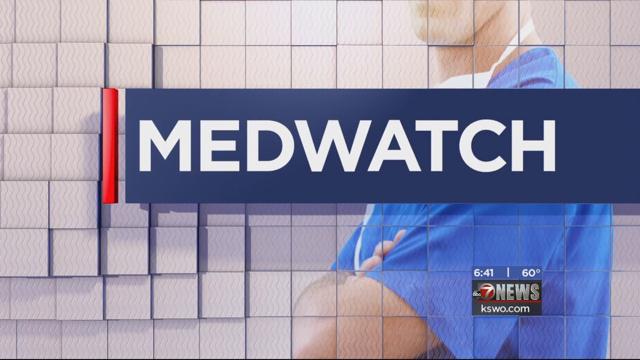 MedWatch- CCMH Cardiac Rehabilitation program from Medwatch 7 KSWO on Vimeo. LAWTON, OK (KSWO)- Heart attacks take a hard hit on your body, and often times can leave you with pain, shortness of breath, and difficulty with movement. Thanks to Comanche County Memorial...
read more