The Comanche County Memorial Hospital Foundation Circle of Caring Program was established to shine a spotlight on exceptional caregivers who may otherwise go unnoticed. When a gift of thanks is made in honor of any hospital employee, they get a lapel pin to show that...
read more
During the evening broadcast, MedWatch reporter Makenzie Burk informs you about new advances in medications, tests and procedures to diagnose and treat all types of illnesses. She also gives you suggestions from the nation's leading health experts about how to avoid or manage common injuries and illnesses.
MedWatch airs about the middle of the evening news broadcasts
Monday – Saturday, 6 p.m. and 10 p.m. and Sunday, 5:30 and 10:00 p.m.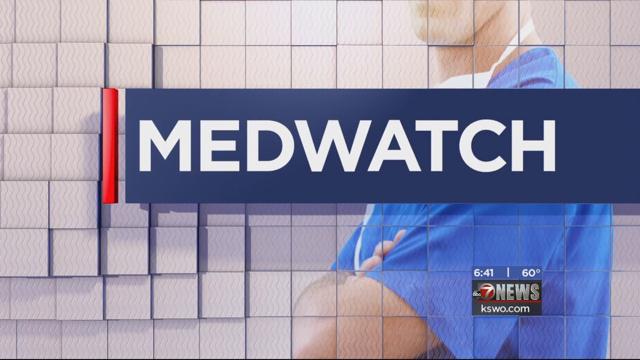 The Annual Jim Thorpe Inpatient Rehab Reunion is held every year to celebrate the success of their rehab patients. Each year a courage award is given to the patient who has shown the most strength and perseverance. That patient this year was Gloria Dille. 83 year old...
read more