March is Nutrition awareness month, and for diabetic people, nutrition can play a big part in quality of life. Childhood obesity has more than tripled the past 30 years in the united states. Because of this trend more children than ever before are at an...
read more
During the evening broadcast, MedWatch reporter Makenzie Burk informs you about new advances in medications, tests and procedures to diagnose and treat all types of illnesses. She also gives you suggestions from the nation's leading health experts about how to avoid or manage common injuries and illnesses.
MedWatch airs about the middle of the evening news broadcasts
Monday – Saturday, 6 p.m. and 10 p.m. and Sunday, 5:30 and 10:00 p.m.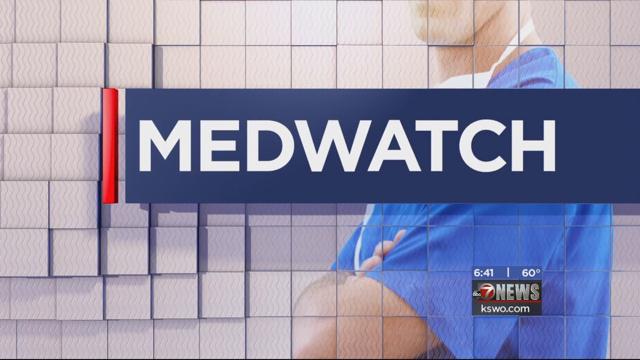 According to the Centers for Disease Control and Prevention, Deep Vein Thrombosis is a serious condition that is often under-diagnosed. However, Doctor's say it's preventable. Deep vein thrombosis, or DVT, is a medical condition that occurs when a blood clot...
read more