A local doctor says many people think of a man when they think of someone having a heart attack, but cardiovascular disease is the number one killer for both men and women. Doctor Srilatha Ayirala, a cardiologist at the Heart and Vascular Center, said it's important...
read more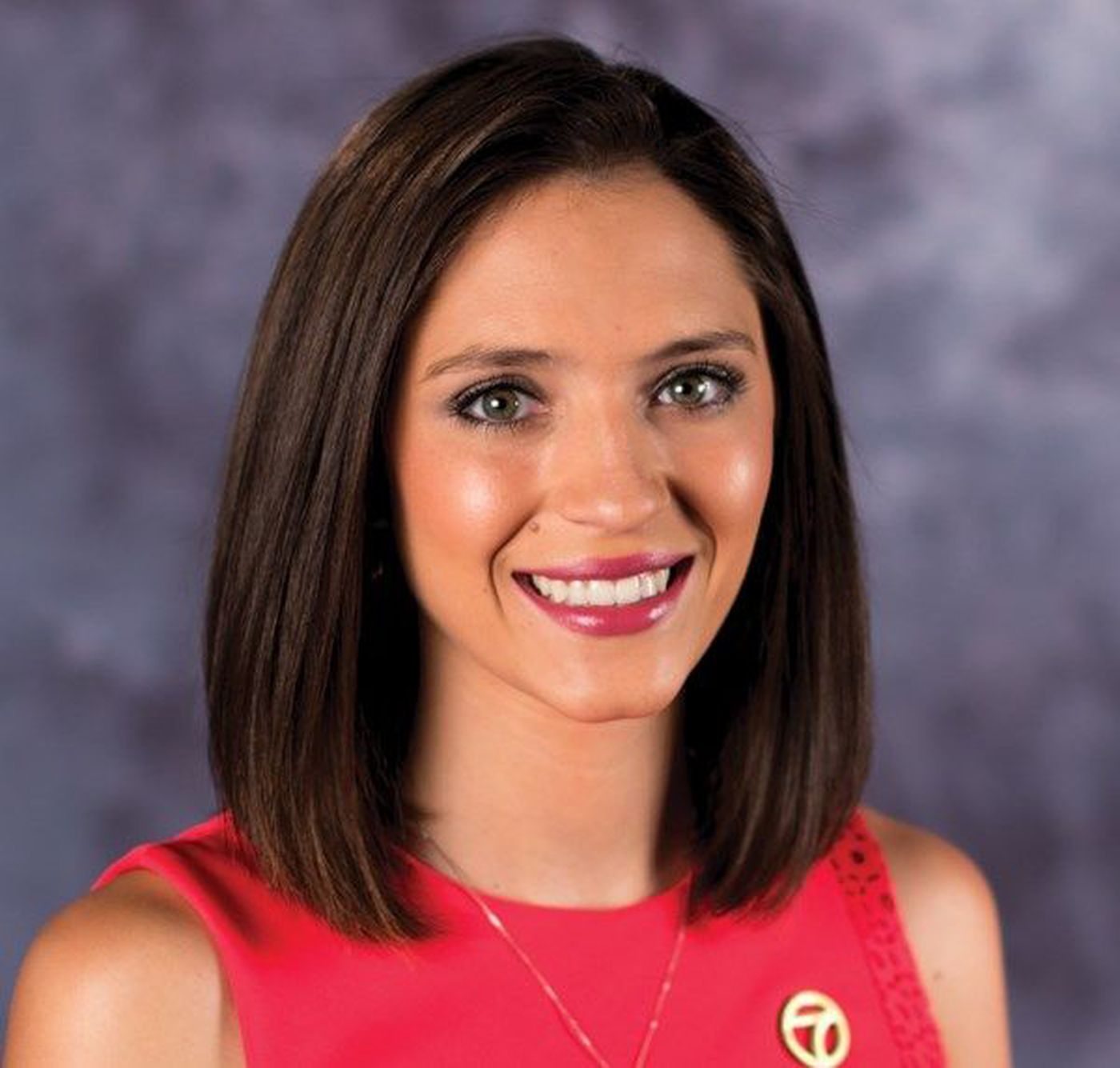 Haley Wilson joined the 7NEWS team back in May of 2016. She reported live from some of the biggest stories in our area before moving to the anchor desk in December of 2019. Along with co-anchoring Good Morning Texoma, she is also the Medwatch reporter.
Haley is a Lawton native and graduated from Cameron University in May 2016. She earned her degree in Communications with a concentration in Radio and Television.
During her time at Cameron University, she hosted Cameron's sports show, anchored, and reported on the school's newscasts and wrote for the Cameron Collegian. In her spare time, she likes to spend time with her family, go hiking, and watch sports.
MedWatch airs about the middle of the evening news broadcasts
Monday – Saturday, 6 p.m. and 10 p.m. and Sunday, 5:30 and 10:00 p.m.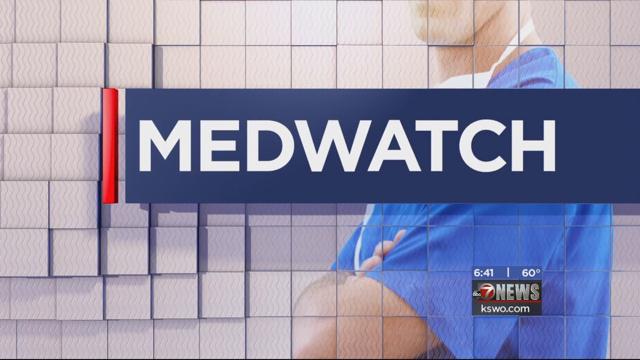 Comanche County Memorial Hospital now has a place where people can drop off medicine, whether it was some they just didn't need, or it's expired, and they can no longer use it. The hospital has made dropping off old medication as easy as can be. "Any time of the day...
read more