October is breast cancer awareness month, which is a great reminder for women to get their annual mammogram. A mammogram is basically an x-ray of the breast. "The screening mammogram is the best way we have to detect breast cancer early, and it's the only tool that...
read more
During the evening broadcast, MedWatch reporter Makenzie Burk informs you about new advances in medications, tests and procedures to diagnose and treat all types of illnesses. She also gives you suggestions from the nation's leading health experts about how to avoid or manage common injuries and illnesses.
MedWatch airs about the middle of the evening news broadcasts
Monday – Saturday, 6 p.m. and 10 p.m. and Sunday, 5:30 and 10:00 p.m.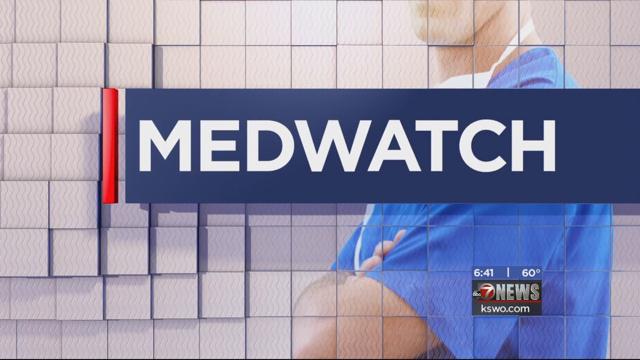 It's hard to believe that it's already time for the spirit of survival kickoff! It's the 14th year for the race that benefits the Cancer Centers of Southwest Oklahoma. "We'll have hamburgers and hot dogs," said Lane Hooton, Chief Operating officer of the Cancer...
read more